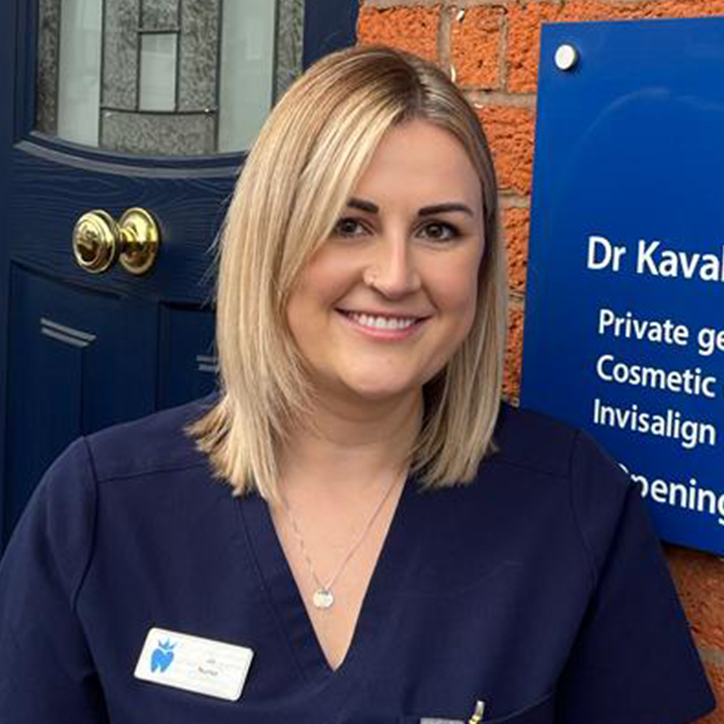 Jo Stevens
Dental Nurse
National Certificate NEBDN 2008
166783
Jo qualified in 2008 and is highly skilled and enthusiastic in both dental nursing and dental receptionist work.
Jo works with our root canal dentist and has previously worked with implant dentists.
She is an integral part of our Crown House Dental Practice team, has excellent communication skills and is very organised.