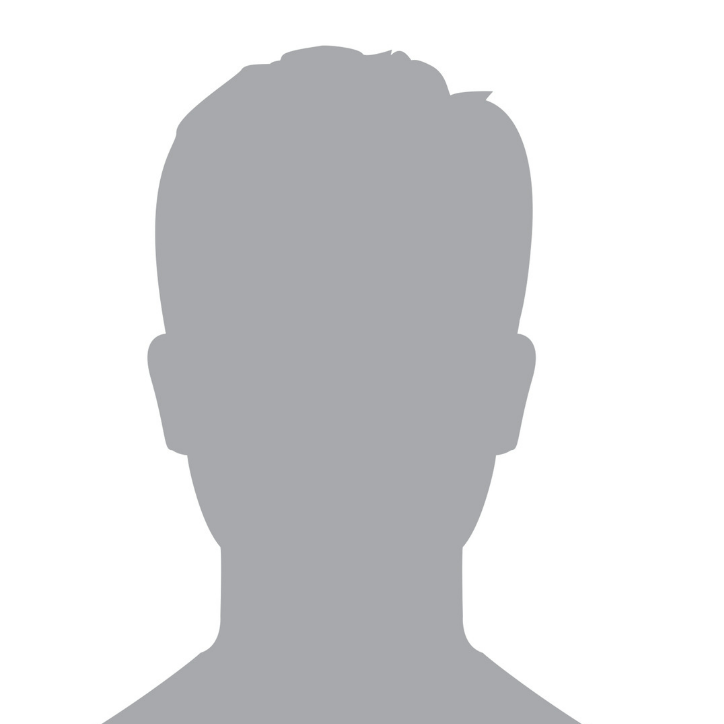 Dr Jaswinder Bardha
Dentist with Special Interest in Endodontics (Root Canal)
BDS | MFDS RCS Edin | MSc (General Dental Practice) | MSc (Endodontology)
Accepting Endodontic Referrals
GDC Number: 69777
Dr Bardha obtained his dental degree at the University of Wales Cardiff Dental School in 1993.
He has held various associate positions in the west midlands region and has been a previous practice principal for 20 years.
He obtained his diploma in endodontics in 2016, followed by the successful completion of a Masters's degree in endodontics at the University of Chester in 2020.
Dr Bardha would be happy to accept referrals for all types of endodontic treatments. He will undertake simple or complex root canal treatment cases, including post-removals, retreatments and apical microsurgery where indicated.